Royal Armouries
Yorkshire and the Humber
Royal Armouries is the United Kingdom's national museum of arms and armour, and one of the most important museums of its type in the world.
Our purpose is to excite and educate everyone about arms, and armour and their impact on the people, history and cultures of Britain and the world from ancient times to the present day.
Our origins lie in the royal arsenal at the Tower of London. Today we are based at three sites: the White Tower in the Tower of London; Fort Nelson, a Victorian Fort in Hampshire; and our flagship museum in Leeds.
Find out more about our work, including exhibitions, our online collections and our events programmes.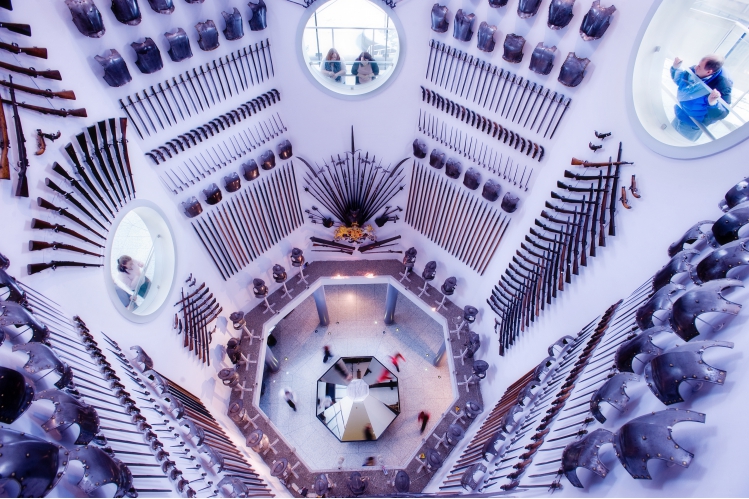 Royal Armouries